Contract Agreement between Trungnam EMS and KBC: Explore the trade and investment potentials in Danang IT Park.
On October 12, 2023, Trungnam EMS and Kichietsu Bussan Co., Ltd (KBC) officially signed a cooperation agreement to promote investment and trade for products and industries attracted to the Da Nang Concentrated Information Technology Park. This event marks and opens up many opportunities for cooperation within the Park.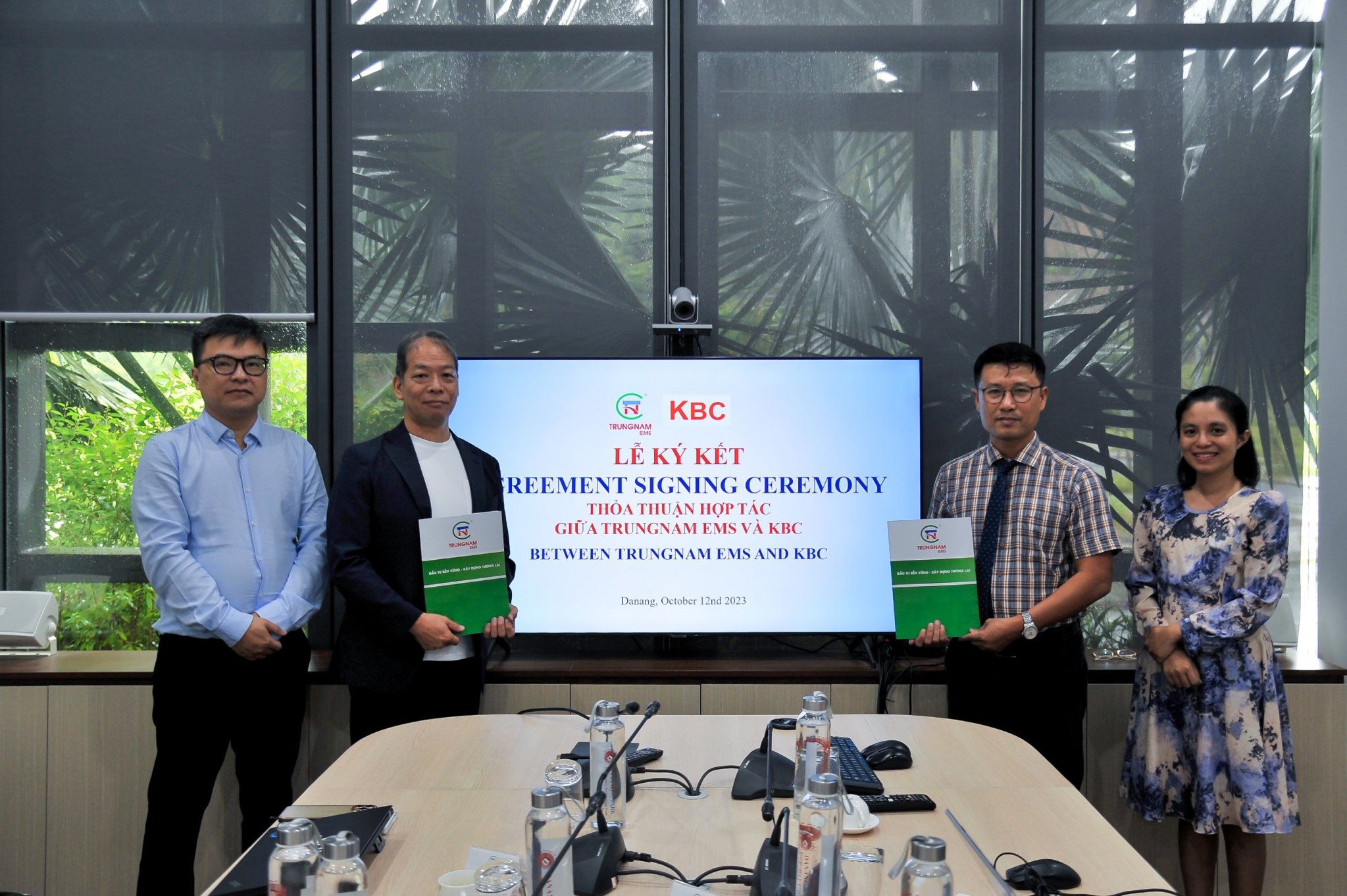 KBC, a reputable conglomerate with over 50 years of experience in trade promotion, is a strategic partner in this cooperation. With a wide network throughout Asia and high commitment, KBC has proven its ability to build effective commercial bridges between Vietnam and Japan.
Trungnam EMS is an investor in developing key projects in the Da Nang Concentrated Information Technology Park, with a mission to build and develop the information technology ecosystem, create favorable conditions, readiness from infrastructure, human resources, legal and necessary conditions for domestic and foreign investors to cooperate and invest.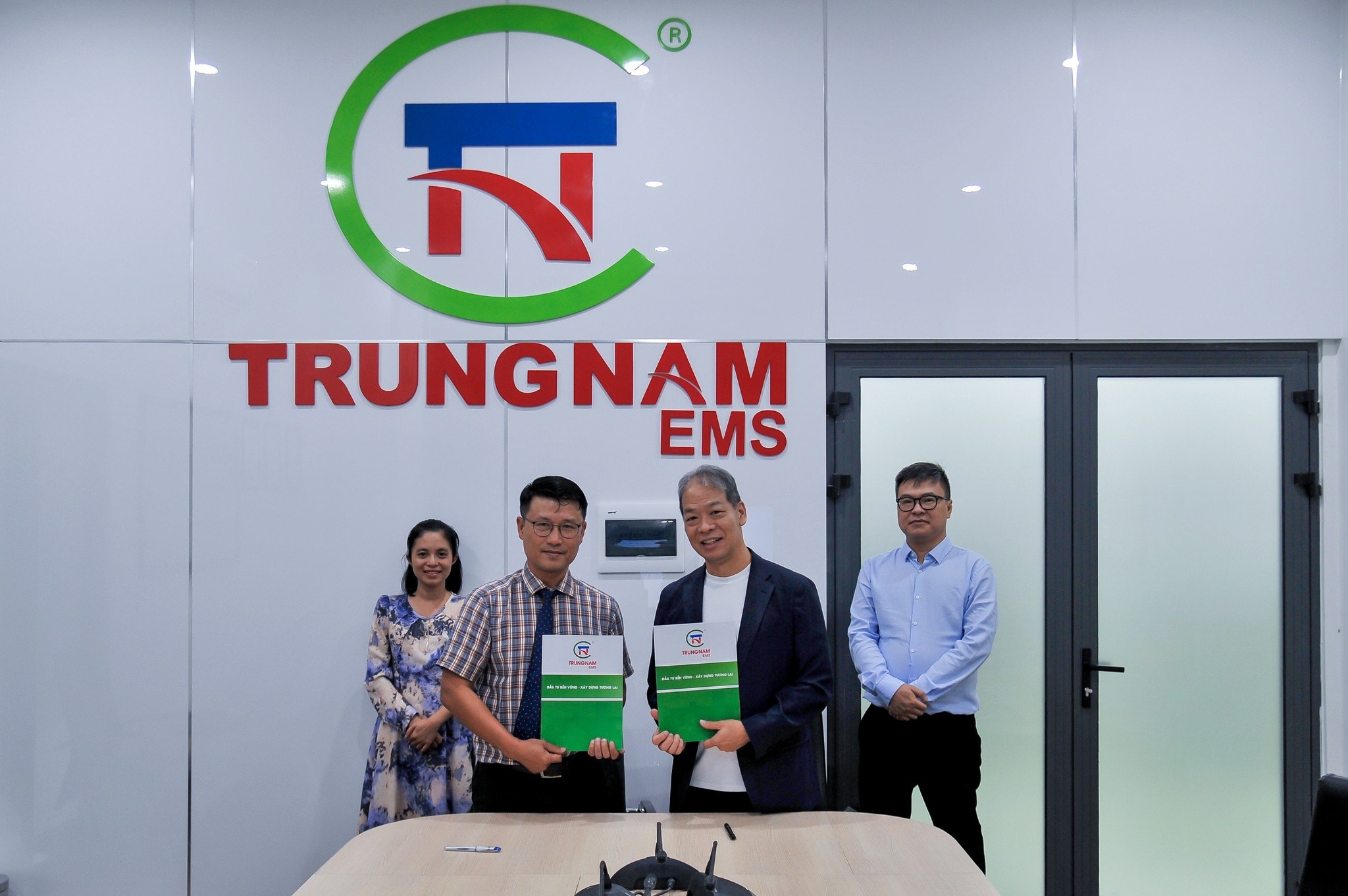 Trungnam EMS believes that this is an important step in expanding the market and taking advantage of opportunities in the field of information technology. This cooperation not only creates investment opportunities but also strengthens trade relations between Vietnam and Japan.