On December 9, LG Electronics Corporation put LG VS Research Center in DITP building – Trung Nam Land (Da Nang) into operation. Mr. Jung Seung Min, Director of LG VS Research Center, said that after more than 2 months to learn about the investment environment in Da Nang, LG leaders and member units have seen the great potential of the city to develop information technology (IT) as well as local human resources.
Accordingly, LG Group wishes to build an IT research center in Da Nang, contributing to making Da Nang a leading city in the IT field in Vietnam in particular and in the region in general.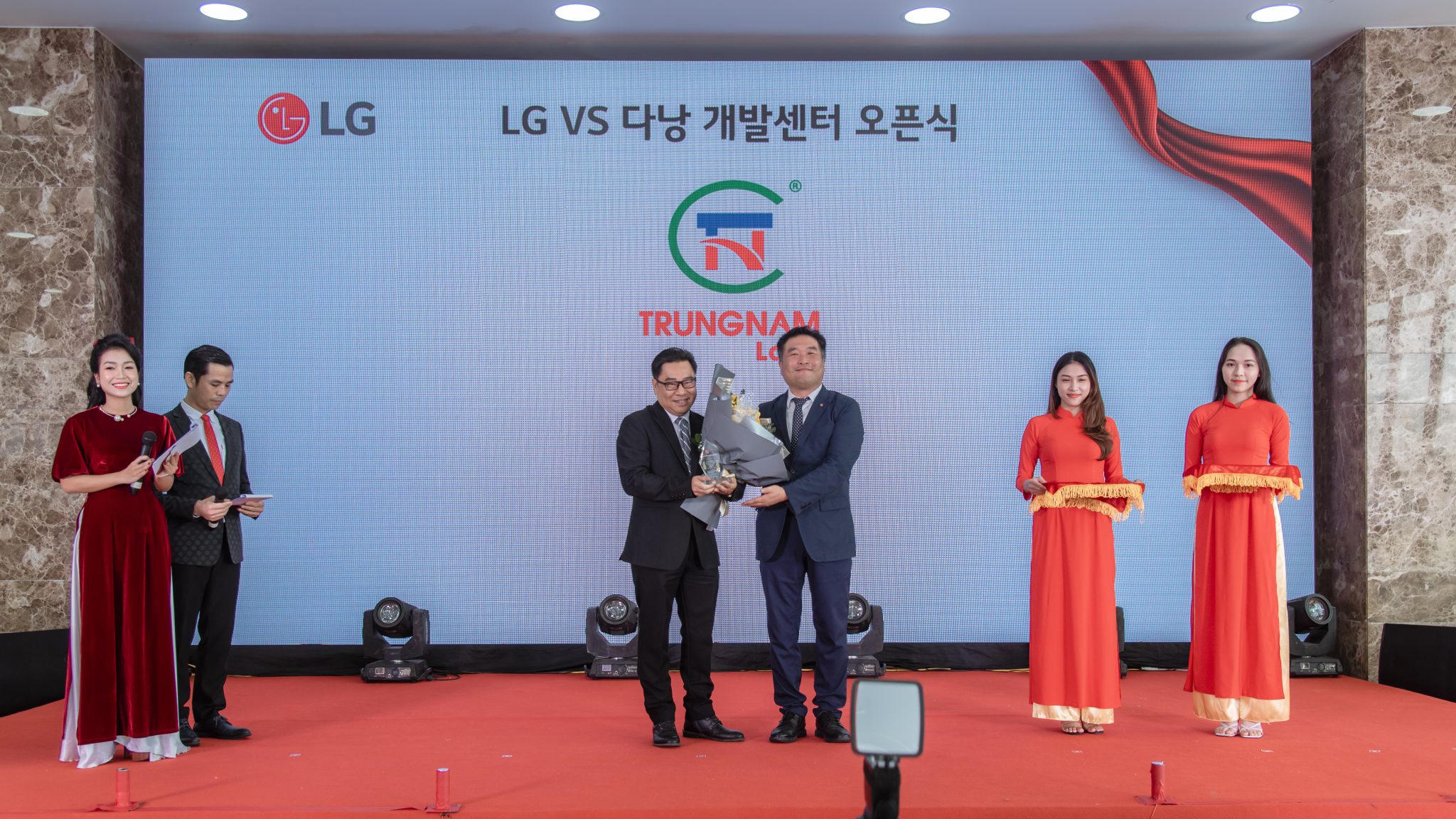 After working with Trung Nam Electronics Manufacturing Services Joint Stock Company (Trungnam EMS) and Da Nang Information Technology Development Joint Stock Company (DITP), Mr. Jung Seung Min decided to choose DITP building – Trung Nam Land (Da Nang) is a strategic location to build the LG VS Research Center.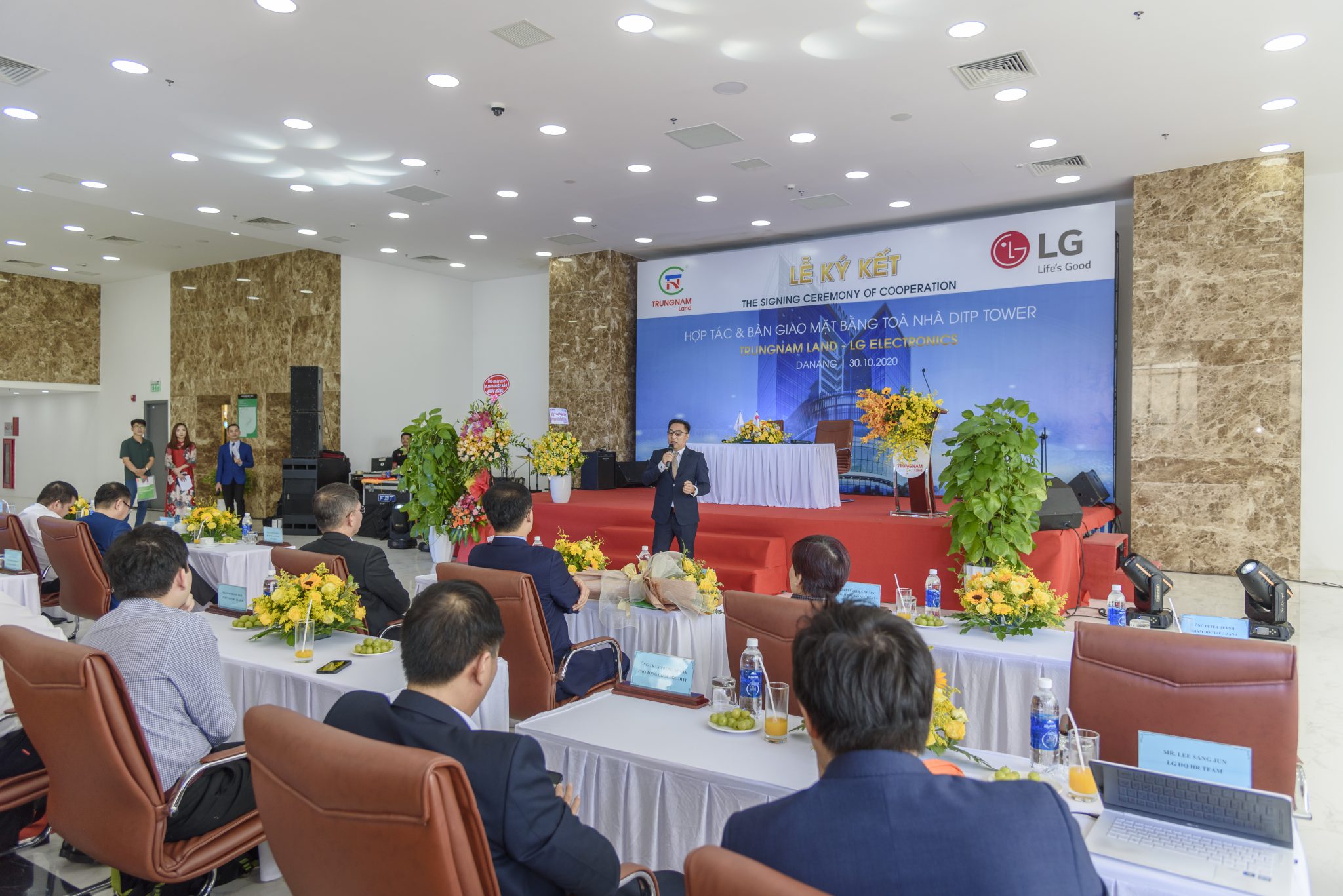 The successful signing of the cooperation has proved the cooperation step and creating a close relationship between LG Electronics Group and Trungnam EMS company.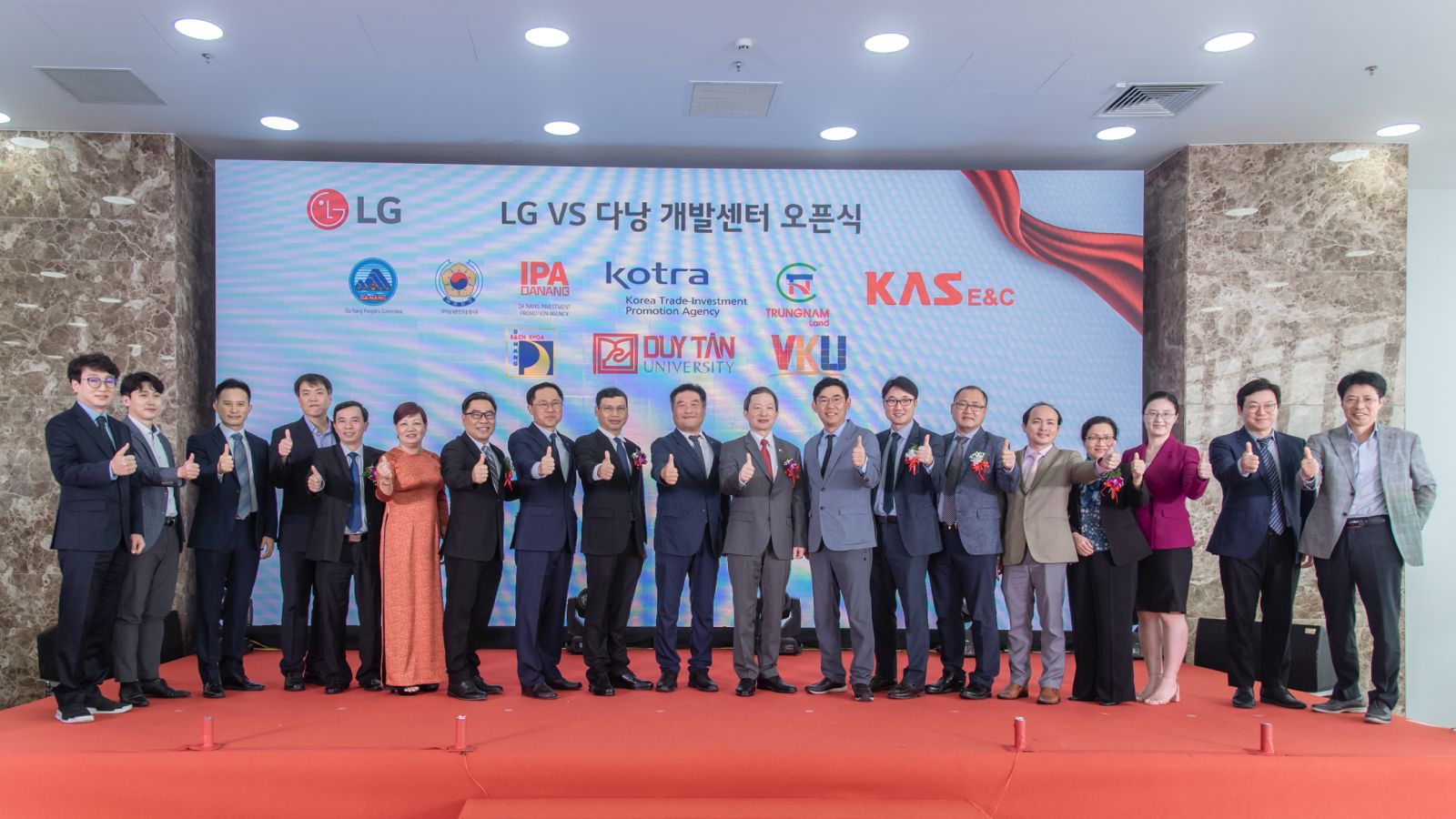 Trungnam EMS highly appreciates the cooperation and thanks to LG Group's contribution to the high-tech development in Da Nang in general and the Information Technology Park in particular.
References:
https://thanhnien.vn/ban-can-biet/vi-sao-lg-chon-trung-nam-group-dat-tru-so-khi-dau-tu-vao-da-nang-1317092.html