Trung Nam Electronics Manufacturing Services (Trung Nam EMS) takes pride in our wide product engineering capabilities, which extend from concept development and feasibility studies to prototype, pilot, and scaled test equipment creation with a focus on design for manufacturability. These are the abilities that have helped us and our clients succeed.
What sets Trung Nam Electronics Manufacturing Services apart?
Our elite group of highly qualified engineers helps clients through any difficulties that may arise when effectively introducing new products to the market. Early preproduction stages of a product's life cycle can be challenging because concepts often evolve and develop quickly before running into obstacles. Trung Nam Electronics Manufacturing Services has the expertise and know-how necessary to respond to changes in design and material requirements while still adhering to production schedule specifications.
Trung Nam Electronics Manufacturing Services provides thorough engineering assistance, from initial design, analysis, and layout through the production of the finished PCB. For new PCB assemblies, Trung Nam EMS will offer design for manufacture (DFM) and testability input in order to improve layout and lower the likelihood of errors, enabling higher first pass yields, which reduces costs and accelerates time to market. Components, tests, layout, speed, and schedule considerations offer a chance to reduce costs, boost yields, and guarantee complete satisfaction right away.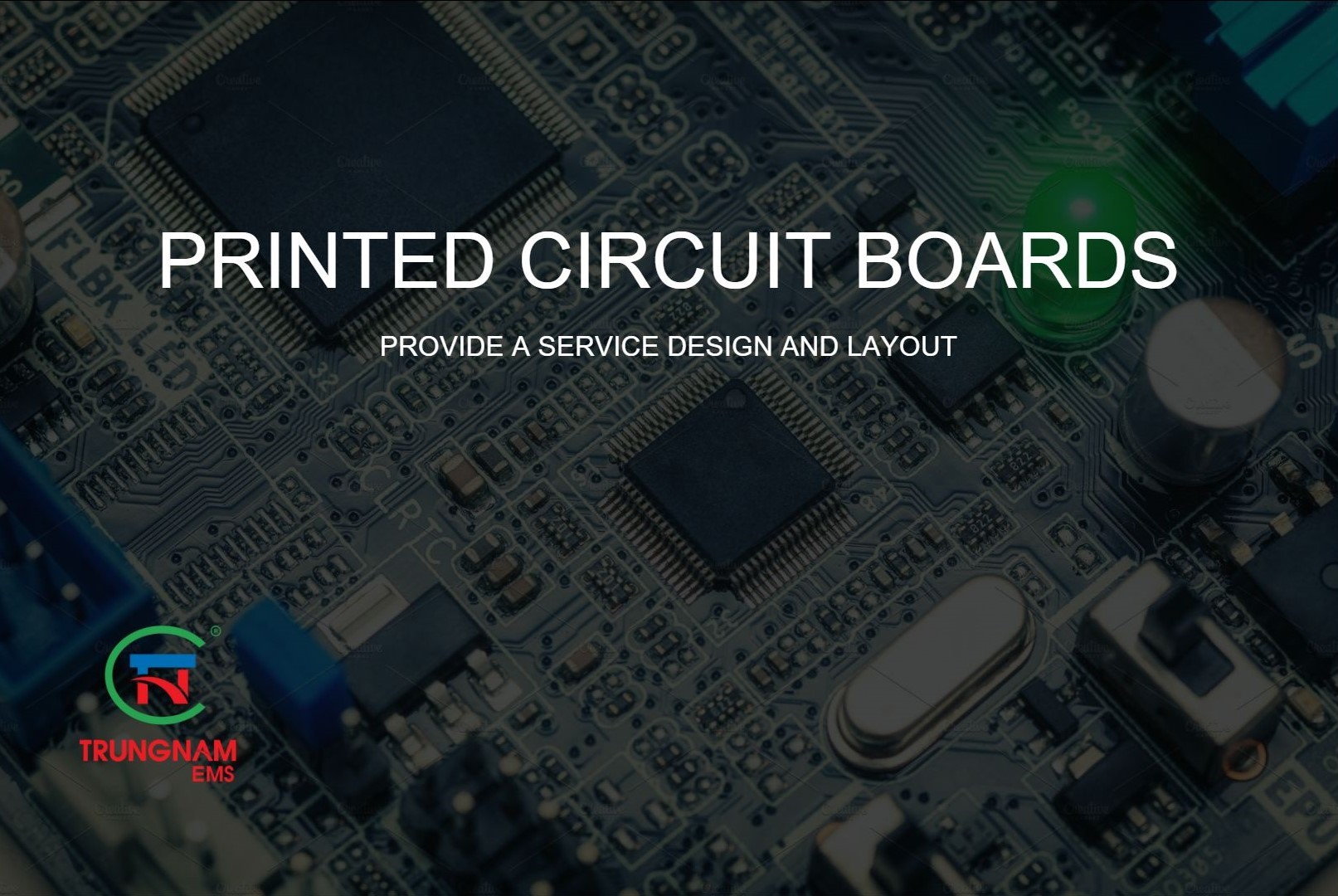 With a focus on design for manufacturing, Trung Nam EMS provides a wide range of product engineering capabilities, from idea creation and feasibility studies to the construction of prototype, pilot, and scaled test equipment. Trung Nam EMS gets your product ready for market and production right away. Utilizing a qualified, global tiered supply chain early on in the contract manufacturing process and integrating product engineering with our contract manufacturing capabilities ensures the accuracy of production cost estimates. This enables verification of the documentation package to dependably replicate the builds repeatedly.
A Trung Nam EMS professional team of PCBA specialists will work with your engineers to meet compliance regulations, which can have a significant impact on component selection and architectural techniques. They will create a simple block diagram that outlines the key components and sections of the circuit and then offer a technique for getting functional and cost-effective parts to finish the assembly. By analyzing current designs, our team may uncover cost-cutting options for our clients, such as innovative electronic component and layout technologies and component reuse across different customer product lines.
Trung Nam EMS will work with your component requirements and approved vendors or give a study of your bill of materials  that includes cost-effective ideas for getting components with shorter lead times. Taking advantage of Trung Nam EMS's years of expertise in developing supply chain connections can assist you in obtaining the correct components at the most affordable cost.